Financial Planning in Uncertain Times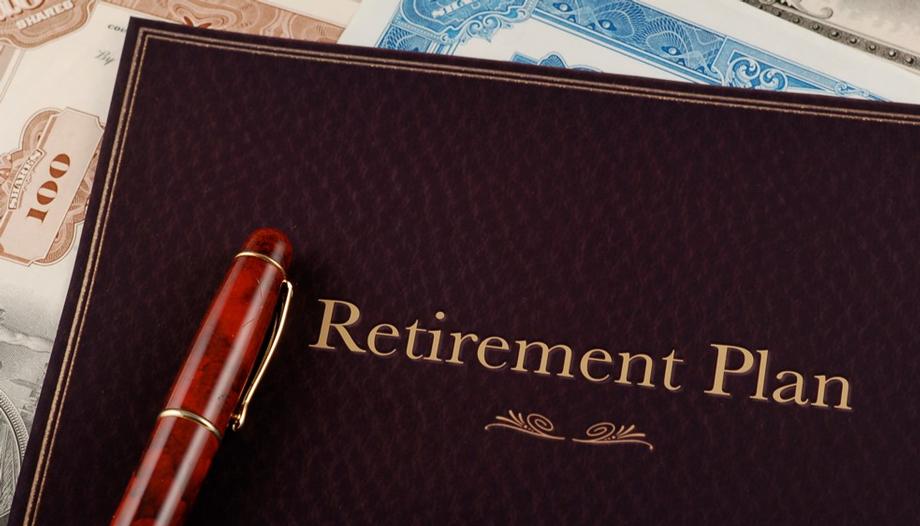 Financial Planning in Uncertain Times
The pandemic crisis and the massive governmental response to it are unprecedented events in modern history.
No one really knows what the long-term consequences will be on the economy, on financial markets, and on society.
In the near-term, vaccines and therapeutics may provide a tremendous boost of confidence for a quick return to normal, however, the eventual outcome still remains highly uncertain.
Also uncertain is the long-term impact on your financial well-being.
For investors, the near-zero interest rates make generating any meaningful retirement income exceedingly difficult. Also, stocks and industries that represent the "old economy" may be at risk of being displaced if they are unable to adapt to the new digital age.
We are in an "age of disruption" where companies and industries are being fundamentally challenged. Their survival is on the line in areas such as traditional retail vs. e-commerce, traditional car companies and all their suppliers vs. the ongoing trend towards less-costly electric vehicles, the fossil fuel industry in general, banks vs. identical but less costly financial services provided to customers through cell phones by new technology companies, and so forth.
This disruption is happening across many different companies and across many different industries today. And the trend may only accelerate.
How do you plan when the future is so uncertain?
Do you find yourself asking...
"Am I going to be OK financially?"
"Am I still on track to pursue my goals?"
Need Help Exploring These Difficult Questions?
Stop trying to find the answers on your own. This is the time to reach out for the support you need to help build that confident financial future you dreamed of.
Let's Navigate These Uncertain Times Together.
Let's talk. Schedule your complimentary consultation by clicking HERE.
I am here to help you build and put in place a personalized plan with the goal of working towards a confident financial future - Today.
My Financial Planning Process
A financial plan is an important step to help you gain control of your financial future.
Below is a depiction of the steps in the financial planning process I use to design a plan to help provide strategies to help take you where you want to go.
It all revolves around YOU - your goals, concerns, priorities, and what is most important to you.
I listen carefully, gather the important data, analyze your financial resources, and then, given the current environment and uncertainty, develop a realistic plan to work towards pursuing those goals. Your plan will be monitored periodically to make sure you are on track and changes will be recommended if needed.
Lastly, I want to stress that you play the most critical role in the whole financial planning process. In order for the financial plan to work for you, you have to take action. Plans have no meaning unless implemented. Are you ready?
If you would like to explore how a financial plan can help you pursue your personal financial goals, I can help.
I provide a complimentary 20-minute consultation by phone, Zoom conference, or in person.
Please click HERE to request your complimentary consultation.