Financial Planning with a Purpose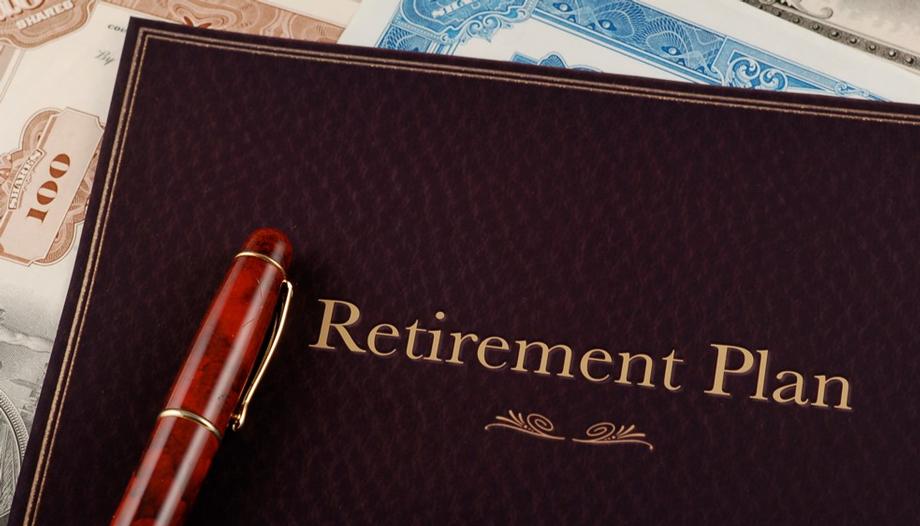 Financial Planning when the Future is Uncertain
One of the most important challenges facing people today is how to plan for a financially confident retirement in an uncertain and evolving post-pandemic world.
No one really knows what the long-term after effects will be on the economy and financial markets, or how long those effects will last. The COVID-19 pandemic and the world's response to it are unprecedented events in modern history, and the long-term outcome is highly uncertain.
In the near-term, virus vaccines and therapeutics may provide a tremendous boost of confidence for a return to normal, but the financial implications of the pandemic response will take a while to sort out.
On the positive side, we are already seeing a rapid adoption of innovative technologies that have improved our lives in so many ways, such as e-commerce, work-from-home, telemedicine, remote learning, streaming media, electric vehicles, DNA sequencing, gene editing, and so much more, aided by advancements in artificial intelligence and machine learning. This beneficial trend should continue to accelerate well into the future.
I am optimistic that we will successfully navigate through this pandemic challenge and its repercussions, and that our nation and the world will eventually return to health and prosperity.
Even though the years ahead will be challenging, planning is still important if we want to pursue our goals and adjust to evolving circumstances.
The Purpose of a Financial Plan
Some financial decisions are too complex and coordinating multiple financial goals are too intertwined for simple solutions. Often an analysis is the only way to provide answers and determine the right course of action.
A financial plan helps you to see the big picture and gain clarity about your financial situation. A financial plan helps you be more confident with your decisions, and with your financial future, when the rationale for your decisions has been well thought out. A plan can also be updated periodically to include new information and allow for changing circumstances to help you stay on track and focus on your goals.
Many people decide to do a financial plan for several reasons. Some want to better manage their finances but aren't sure where to start. Others don't have the time, the interest, or the expertise to do their own financial planning and prefer to seek the advice of a professional. Still others have an immediate need or unexpected life event. Whatever the reasons are for your unique personal circumstances...
The purpose of a financial plan is to put you in control of your financial future.
My Financial Planning Process
Below is a depiction of the steps in the financial planning process I use to design a plan to help provide solutions and help take you where you want to go.
It all revolves around YOU - your goals, concerns, priorities, and what is most important to you.
I listen carefully, gather the important data, analyze your financial resources, and then, given the current environment and uncertainty, develop a realistic plan to work towards pursuing those goals. Your plan will be monitored periodically to make sure you are on track and changes will be recommended if needed.
Lastly, I want to stress that you play the most critical role in the whole financial planning process. In order for the financial plan to work for you, you have to take action. Plans have no meaning unless implemented.
If you would like to explore how a financial plan can help you pursue your personal financial goals, I can help.
I provide a complimentary 45-minute consultation by phone, Zoom conference, or in person.
Please click HERE to request your complimentary consultation.