Retirement & Wealth Planning for a Confident Tomorrow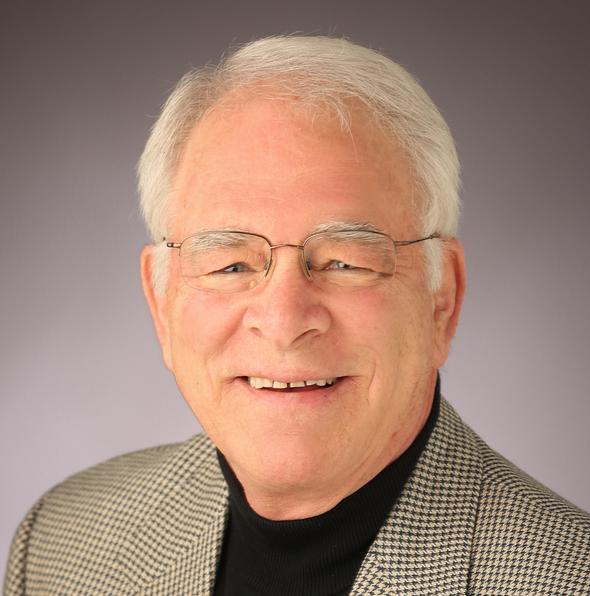 Jeffrey M. Stark, MBA, CFP® is a Financial Advisor with LPL Financial. He is a CERTIFIED FINANCIAL PLANNER™ professional with over 44 years of experience advising clients on financial planning, investments, annuities, long-term care, and insurance issues.
Jeff focuses on all aspects of retirement planning, with special empahsis on helping his clients build a path towards a more confident retirement and protecting their quality of life.
However, working towards a comfortable retirement can be like trying to solve a complicated jigsaw puzzle with hundreds of interlocking pieces. The goal is to match the picture on the box. But sometimes that picture isn't so clear or still incomplete. Sometimes it's difficult to figure out how all the pieces fit together to reach the retirement that you envision.
That's where retirement planning comes in.
For most people, the three most important questions they need to answer for themselves are:
Can I retire and maintain my quality of life?

How much income do I need, and where will it come from?

Will I run out of money?
What I Do
My goal is to help my clients think through their financial circumstances, discuss the goals, concerns and priorities that are important to them, and then together, develop a plan to help them work towards achieving those goals and a more confident financial future.
I Help Those Who Are
Approaching retirement and need a clear picture of their financial future; and

Retired or about to retire and seek to create a durable lifetime income strategy.
Women
I am also an advocate for women's financial success and empowerment. My goals are to help women become more knowledgeable and confident about their money decisions and gain control of their financial future.
Your Retirement... It's Up To You!
How well you retire tomorrow, depends on how well you plan today.
No matter what stage you are in preparing for retirement, whether you're already retired, approaching retirement, or years away, I can help.
I invite you to pick up the phone and give me a call. I provide a complimentary 20-minute consultation either by phone, Zoom conference, or in person.
Or you can click Here to request your complimentary consultation.
2022 Five Star Wealth Manager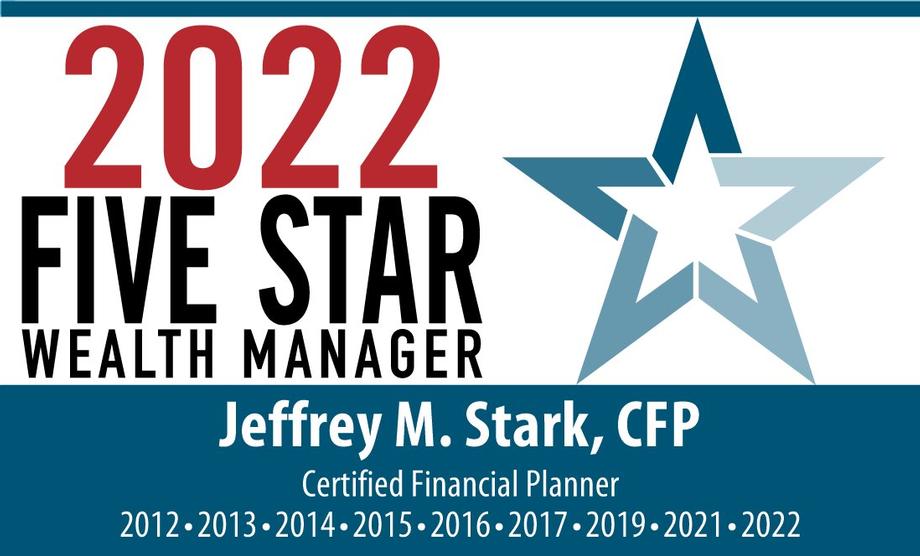 "It is an honor to be a recipient of this prestigious award for the 9th year and to be included once again in this select group of advisors, which represents 3% of the wealth managers in the San Francisco East Bay area."
Five Star Professional conducts in-depth, market-specific research covering 45 major markets across the United States and Canada to identify outstanding service professionals.
The Five Star Wealth Manager award is based on 10 objective criteria, such as industry experience, number of households served, client assets, client retention, education and professional designations, and regulatory and complaint history. Wealth managers do not pay a fee to be considered or placed on the final list of 2012, 2013, 2014, 2015, 2016, 2017, 2019, 2021 and 2022 Five Star Wealth Managers.