Savvy Medicare Planning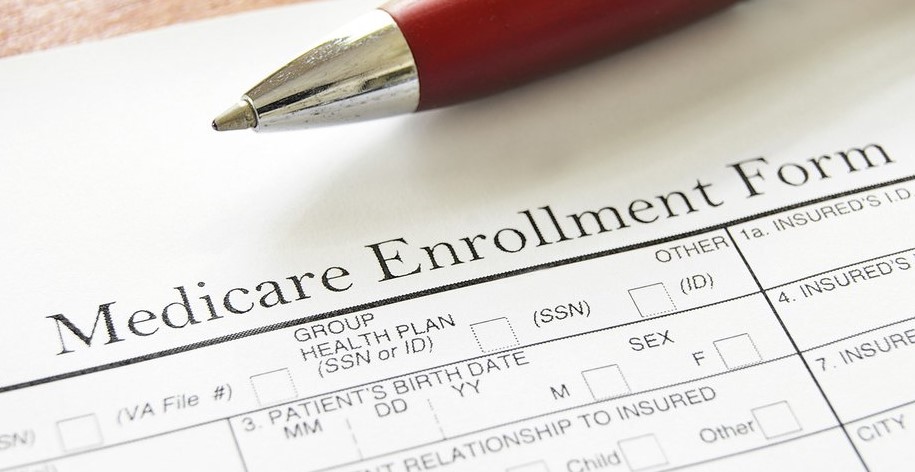 Savvy Medicare Planning for Boomers
Medicare enrollment is one of the most complex and confusing decisions that Baby Boomers have to wrestle with as they prepare for retirement.
Mistakes can easily be made that can result in higher premiums and big out-of-pocket costs, and if key deadlines to signup are missed, there could be coverage gaps and lifetime penalties.
Getting the Medicare decision right is more than buying a specific insurance policy. There is much more analysis involved and a myriad of issues.
There is, however, a sequence of steps to help guide you with your Medicare enrollment decision. It is very important to do these steps in order for the best outcome.
Step 1- The TIMING decision
Do you enroll at age at 65, or do you delay?

How does your decision on Social Security affect your Medicare decision?

Will you or your spouse continue working?

Does the employer plan qualify as primary or secondary coverage?

How do the employer benefits compare to Medicare?

When do you enroll in Part A and Part B?

What is the difference between Initial Enrollment, Special Enrollment, General Enrollment, and Open Enrollment?

What are the penalties for missing one of the enrollment periods?

How soon do you need to enroll when you retire?

And much more.

The rules and details are enough to make your head spin!
Step 2 - The COVERAGE decision
What does Medicare cover, and what does it NOT cover?

What is the difference between Original Medicare and Medicare Advantage?

What is covered with either plan, and what is not? What are the cost differences?

What is the difference between a deductible, co-insurance, and a co-pay? Which applies to which coverage?

What is a Medigap policy? What is the right of guaranteed issue? How long is the guarantee available?

What is Part D prescription drug coverage?

What is the "donut hole"? How does it work?

When should you apply for a Medigap and a prescription drug policy?

Are enrollment periods different?

Can you switch coverage at a later date?

Which coverage is best suited for you based on your personal health and financial situation?
Step 3 - The SPECIFIC INSURANCE POLICY decision
At this point you are educated, knowledgeable and informed.

You know exactly when and how to enroll for both you and your spouse.

You are confident in assessing your needs, in the coverage you have chosen, and in the rationale behind your choice.

Now you shop for the best individual policies that provide the coverage and costs that are right for you.
There are many considerations involved with each step, and the whole process can be overwhelming and confusing with information overload.
If you go at it alone, take special care with Steps 1 and 2 because that is where 90% of the costly and permanent mistakes are made, according to i65 Incorporated, an independent Medicare consulting company.
Getting those decisions right is critical to your long-term health and financial well-being in retirement.
Because of that your Medicare decision should not be made in isolation. It should be an integral part of an overall retirement plan where all of your decisions, such as Social Security, retirement income planning, investment strategies, long-term care planning, etc., can be coordinated and supportive as you work towards your retirement goals.
I can help you with all those decisions.
If you would like to understand your Medicare enrollment options as it relates to your personal financial circumstances, I can help.
I provide a complimentary 45-minute consultation either by phone, Zoom conference, or in person to help educate you on your Medicare choices.
You will also receive a helpful Medicare Enrollment Planning Flow Chart that graphically simplifies the steps in the enrollment process.
Please click HERE to request your complimentary consultation.